The Story
Flare Weddings is a Regina, Saskatchewan based videography team that specializes in capturing and retelling the story of some of the most important events in your life.  Statistics say that only ten percent of couples get their weddings professionally filmed.  Of the ninety percent that don't bother, ninety percent of them regret not doing so after their wedding day.   This is where we come in – we want to capture your day in a way that is unique and reflective of yourselves so that you have something to proudly show your family, friends, children and grandchildren.  Investing in a wedding film allows to you relive the emotions of your day that photography isn't able to capture.
The People
Tyler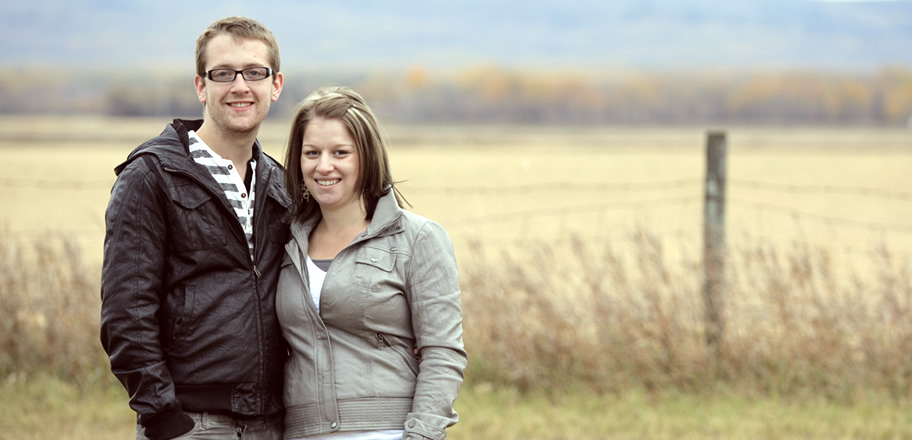 I was so excited when I bought my first camera! I created many movies with my friends and had a blast! I was asked if I could film my friend's wedding. I was thrilled to have the opportunity to do it and I was soon filled with a passion for filming. I love filming weddings and I can't believe I get to do this! My wife Kristen is a huge help! I would never be able to do what I do without her by my side. Whether it's giving me advice or traveling with me to purchase equipment, she is always there! Thanks Kristen!
Jeremy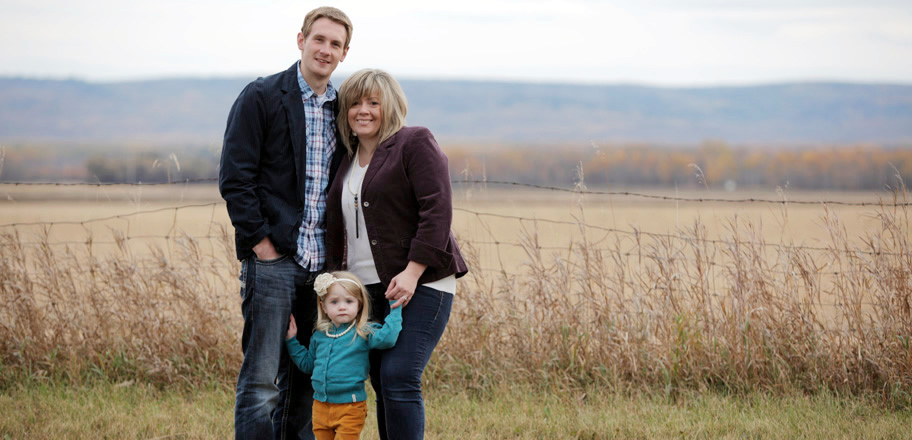 When I was 9 years old my self proclaimed career aspiration was to become a cameraman when I grew up.  I don't know why I chose that path at that age or where it would take me, but it was something that I was interested in despite not knowing anything about it.  Fast forward some 20 years and that dream as a kid has actually taken shape in the form of filming weddings!  Combining my love for technology and my background in business and marketing, this venture has allowed me to fulfill my childhood dreams while expressing my creative and entrepreneurial side.  When I'm not behind a camera I love spending time with my beautiful wife and daughter, drinking coffee, and working my day job in the telecom sector.