Although we look forward to and enjoy every wedding that we are involved with, there always seems to be one or two that stand out in our minds – and this wedding was definitely one of those.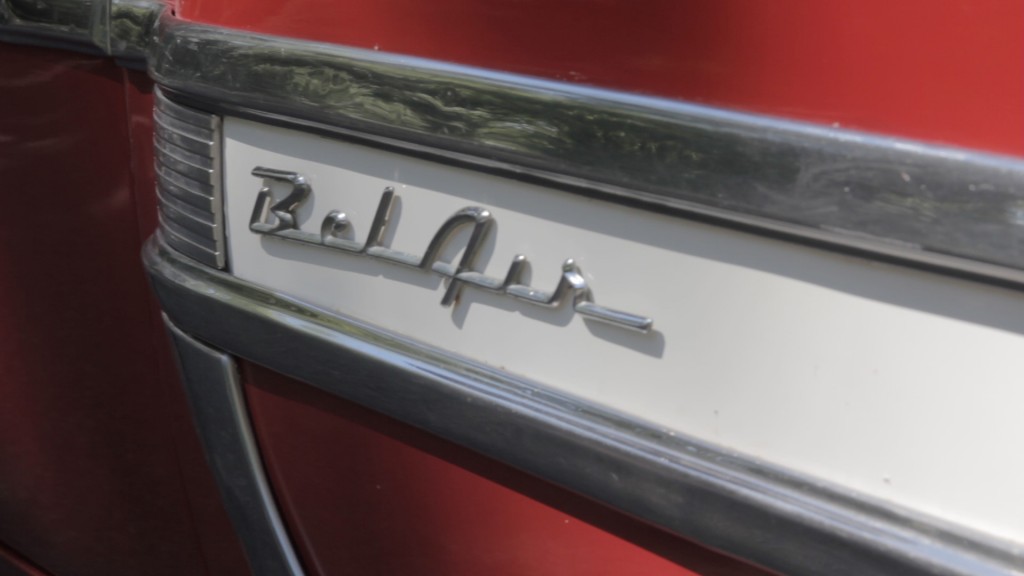 When you combine a huge bed & breakfast mansion out in the country, some sweet vintage cars, a beautiful outdoor ceremony, and an awesome couple/family to work with, usually great things can happen!
We came about getting the opportunity to film this wedding a little different than normal as we actually asked the couple if we could film, as Josh is Tyler's cousin.
Generally we tend to stay away from filming family and close friends' weddings – but after seeing the Norland property online, and hearing about all the details that Hilary and Josh were putting into the day we knew that this was an opportunity that we didn't want to miss out on.  To be honest, since 99% of the weddings we attend now are those we are hired for, it's a little tough to sit through a wedding without being involved in some way – so it worked out for everyone!
We obviously knew that working with Josh and family would be great, and it turned out that Hilary and her family were equally as awesome.  We wish Josh & Hilary all the best and thank them for letting us share in their special day!